LARGEST ESCAPE ROOM GAMES IN SOUTHERN CALIFORNIA
FAMILY FRIENDLY ESCAPE – YOU ARE NOT LOCKED IN!
ALL PRIVATE ESCAPE GAMES
SEVEN ESCAPE ROOMS TO PLAY
60 MINUTES OF FUN WITH FRIENDS And FAMILYY
Embark on an exhilarating adventure where your team is chosen for a critical mission to the red planet. Upon boarding the spacecraft, a mysterious malfunction jeopardizes your mission, prompting your team to unravel the truth about Mars before time runs out. Work collaboratively to navigate space travel challenges, overcome obstacles, and uncover the hidden secrets of the red planet.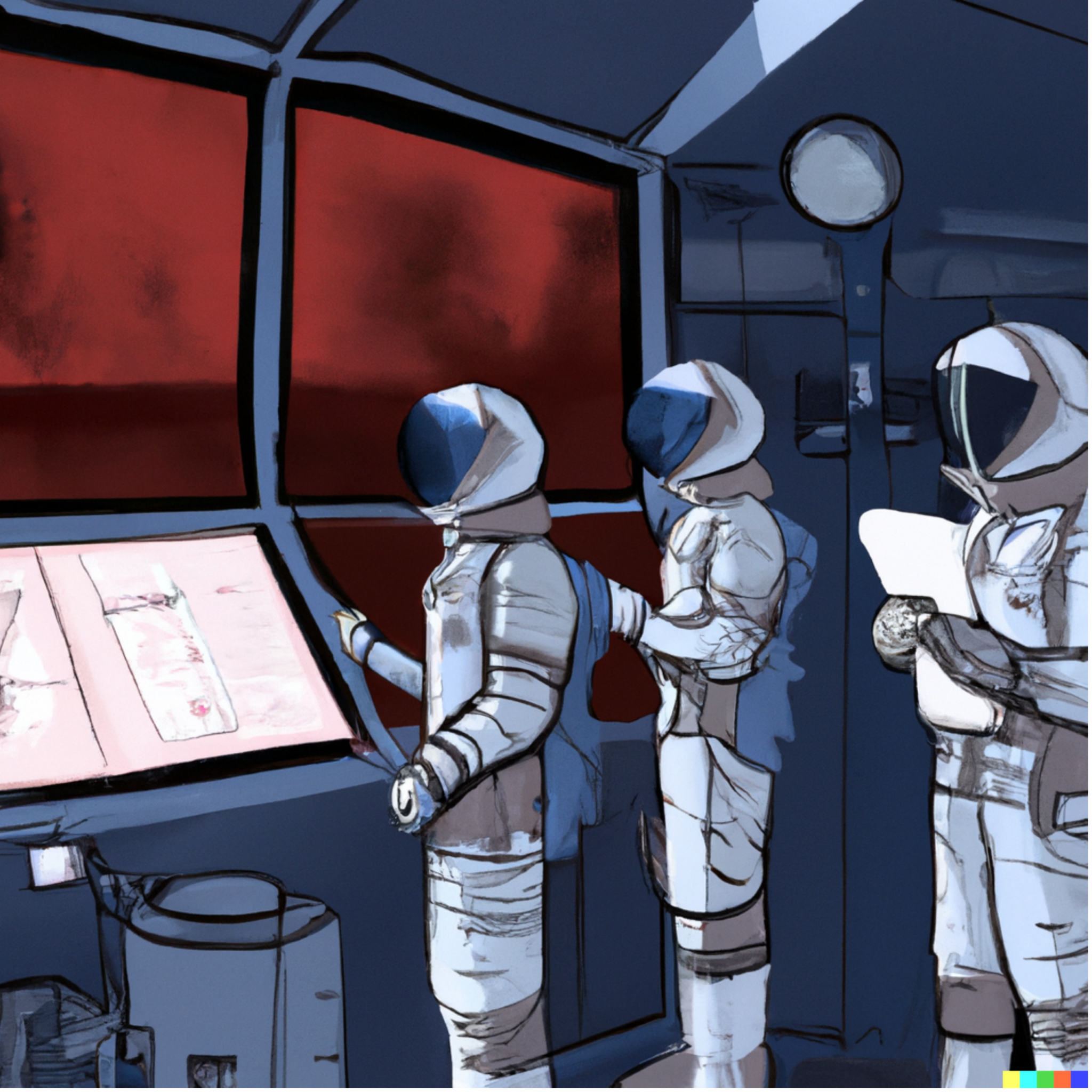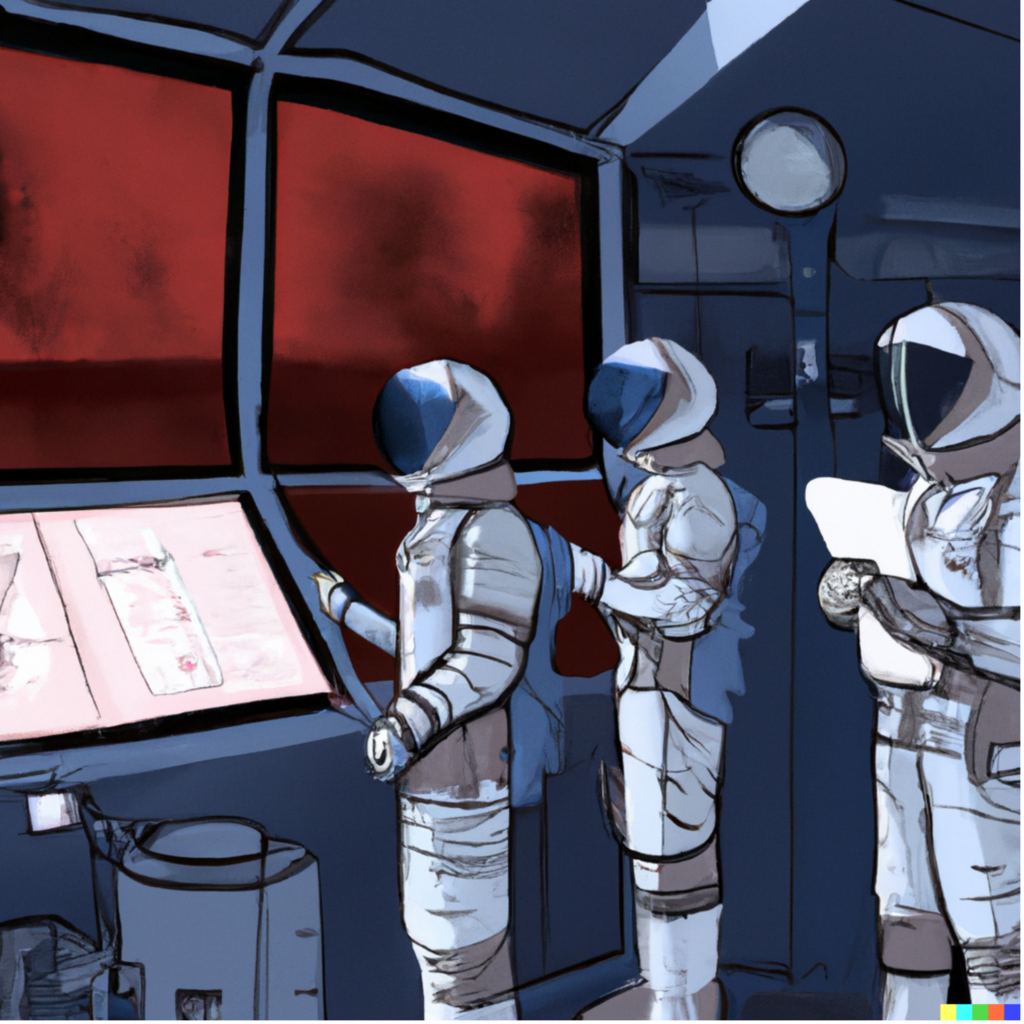 This is NOT an Escape Game, it's an action-packed, repeatable, Player vs. Player game played in rounds for 60 minutes.

No locks. No keys. Just your strategy and your wits.

Work together to repair the ship and identify the traitor(s).

Or be the bad guy: Murder the crew and sabotage the ship. 

Call a meeting to vote on ejecting players.

Rounds play until time runs out, giving everyone a chance at being the Traitor. 

Who is the Traitor? Only they will know. 

A Traitor Among Us can be played with 4 to 10 players, but the ideal number of players can vary based on your preference. Some prefer a smaller group for a more intimate and strategic gameplay experience, while others thrive on the chaos and unpredictability of a larger group.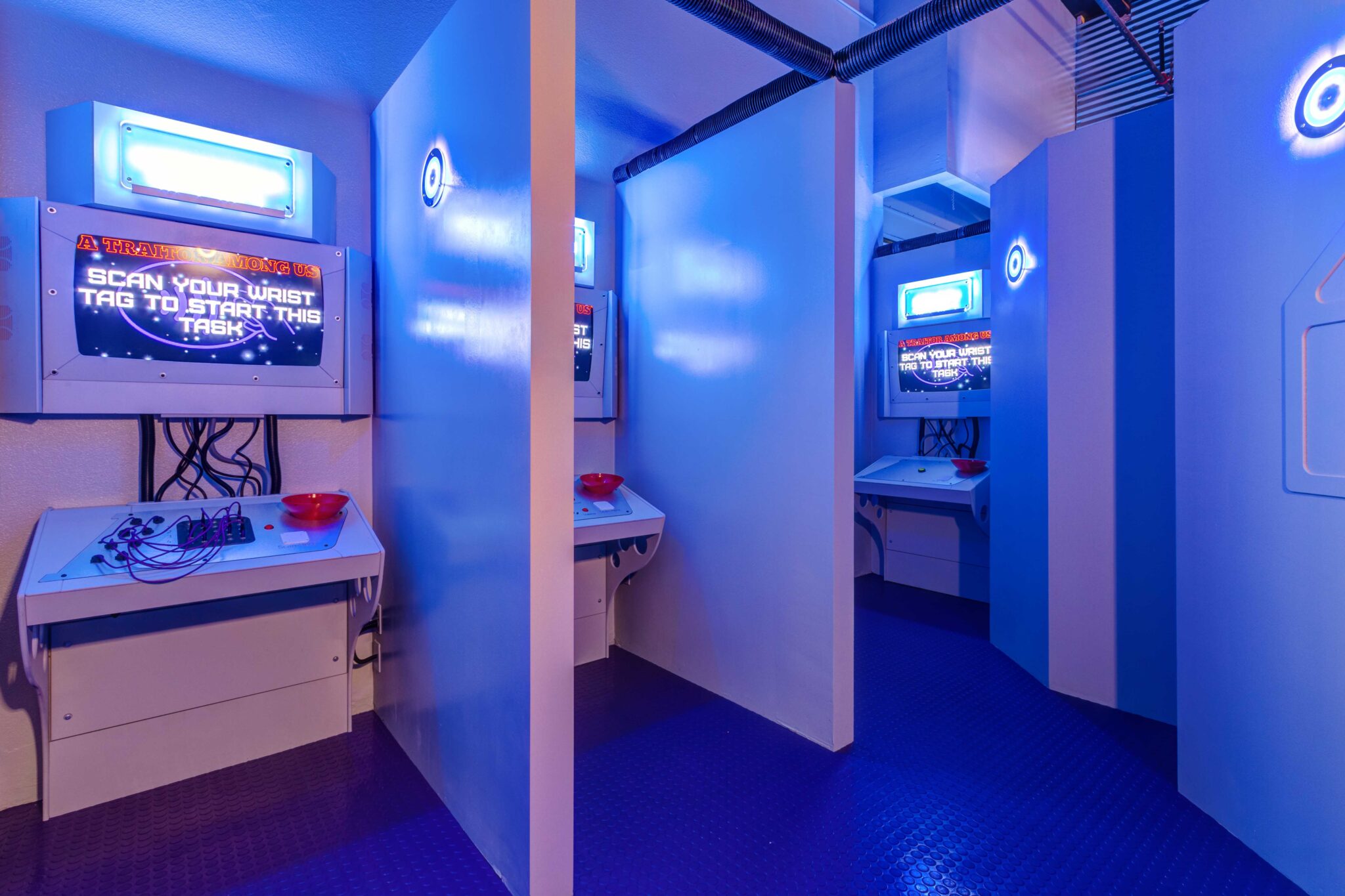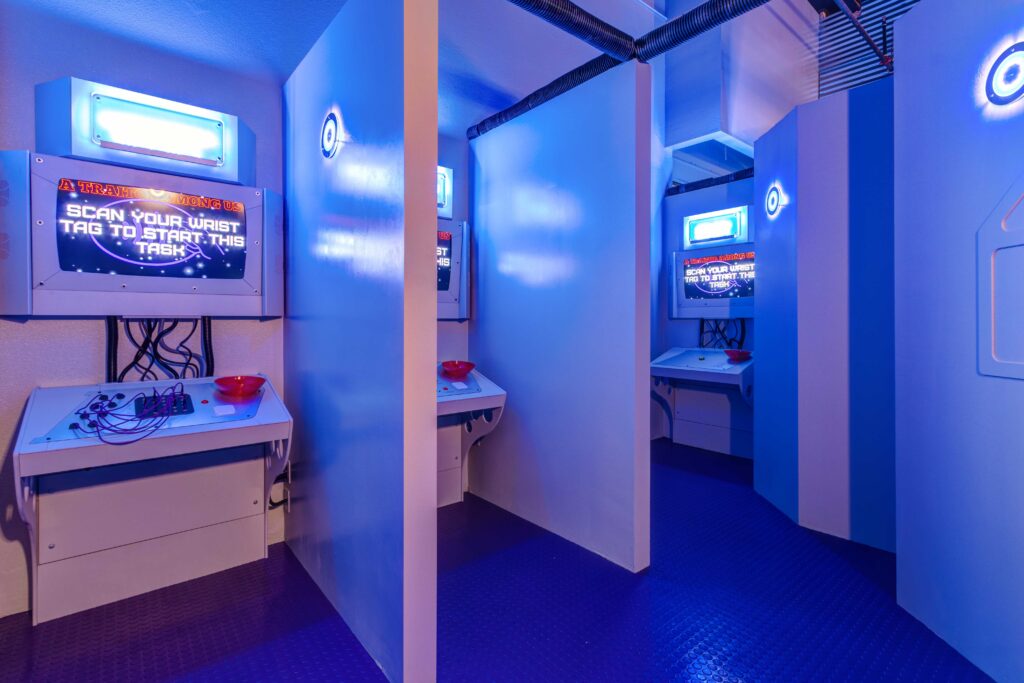 You and your crack team have been assembled to pull off this caper which will involve sneaking past the bank's high-tech security, hacking your way into a computer, and working out and deciding how you'll break into the vault. Your objective: Get as much loot as you can before the police come and spoil all the fun.
Our most popular room features an achievement-based game where the players' attempt to get as much loot as possible in an hour. Suitable for both experienced and novice players.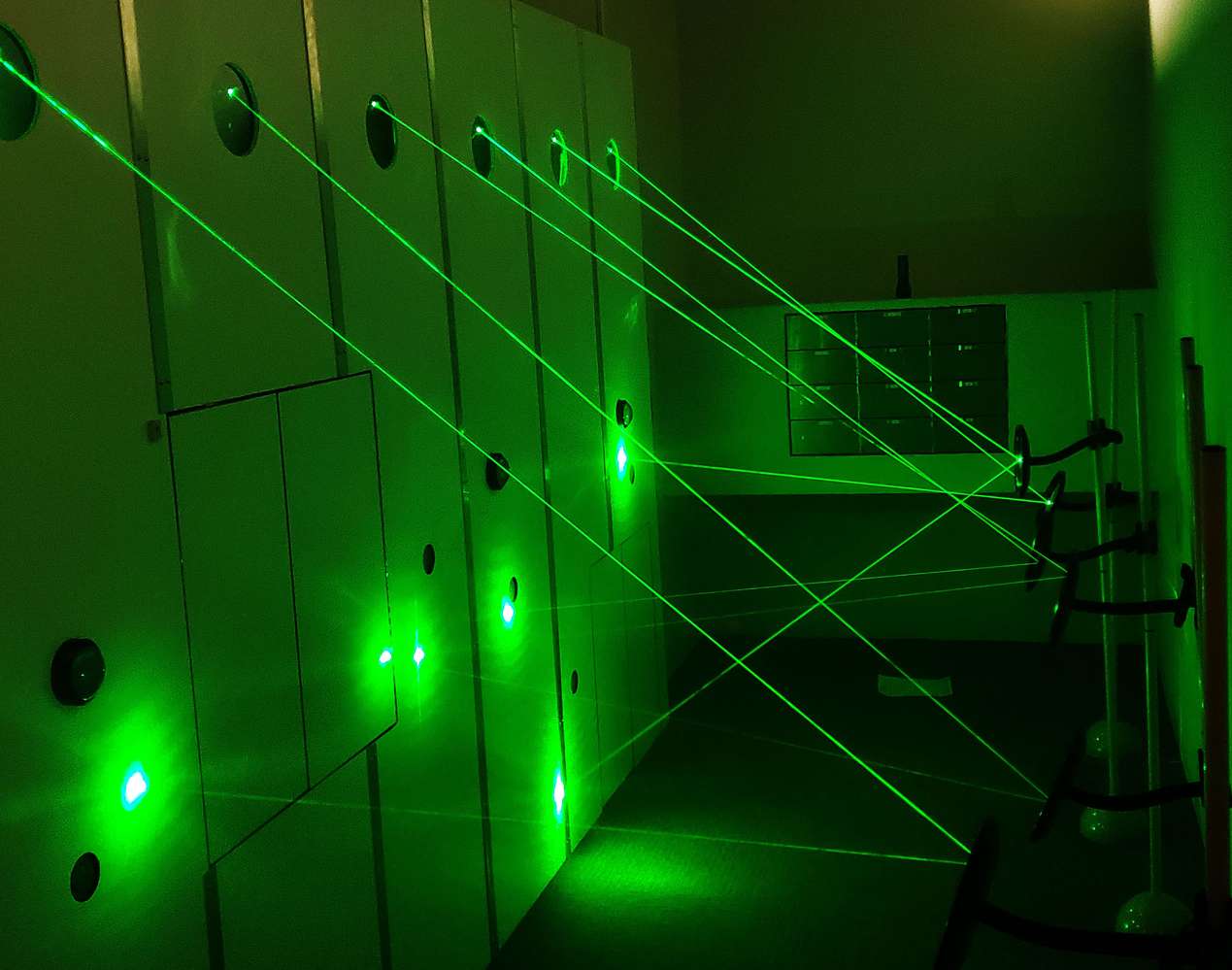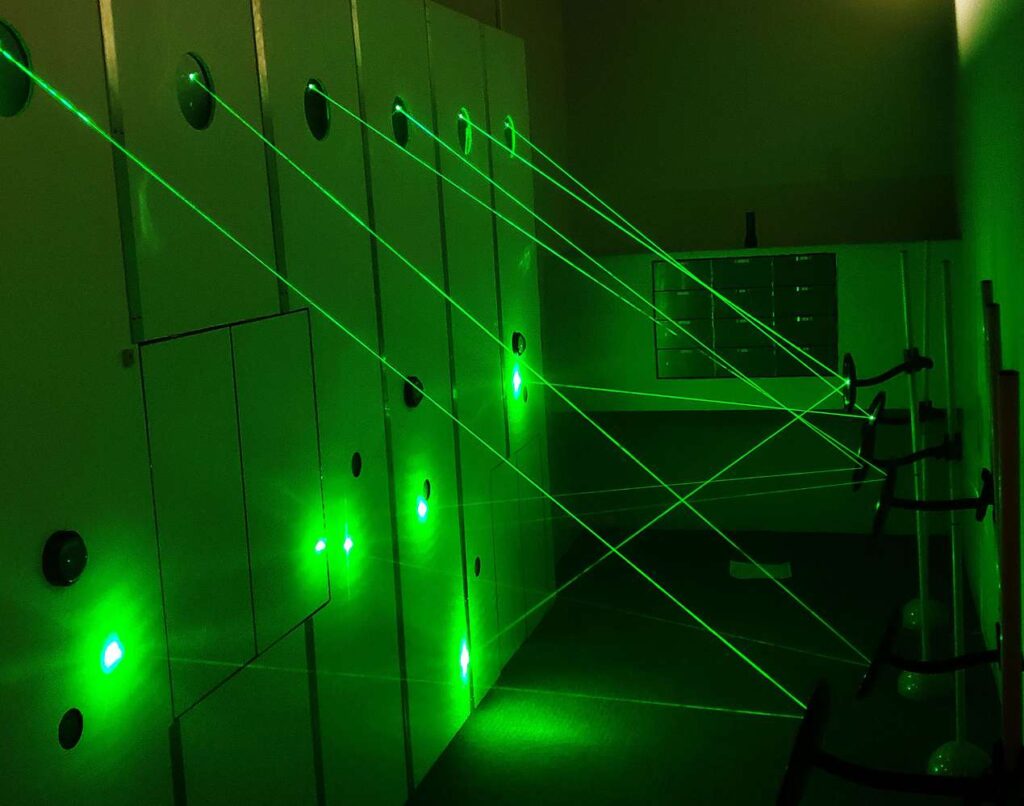 In Salem, Massachusetts in the late 1690s, a man & a woman fall in love. But shortly before the wedding, the man finds a magic spell in his fiancée's handwriting – the spell was to make him fall in love with her by unnatural means. He rejects her & calls off the wedding, calling her an evil witch. "I'll show you an evil witch!" she vows & turns him into a vampire, but that isn't all: he finds his coffin impossible to open! Now it's up to you & your team to uncover the secrets of their love affair & help the vampire reclaim his coffin.
Versatile and unique, this room is suitable for first-time players, experienced players, and larger groups. You'll be engaged and challenged by the mix of technology and locks, without it being impossibly hard.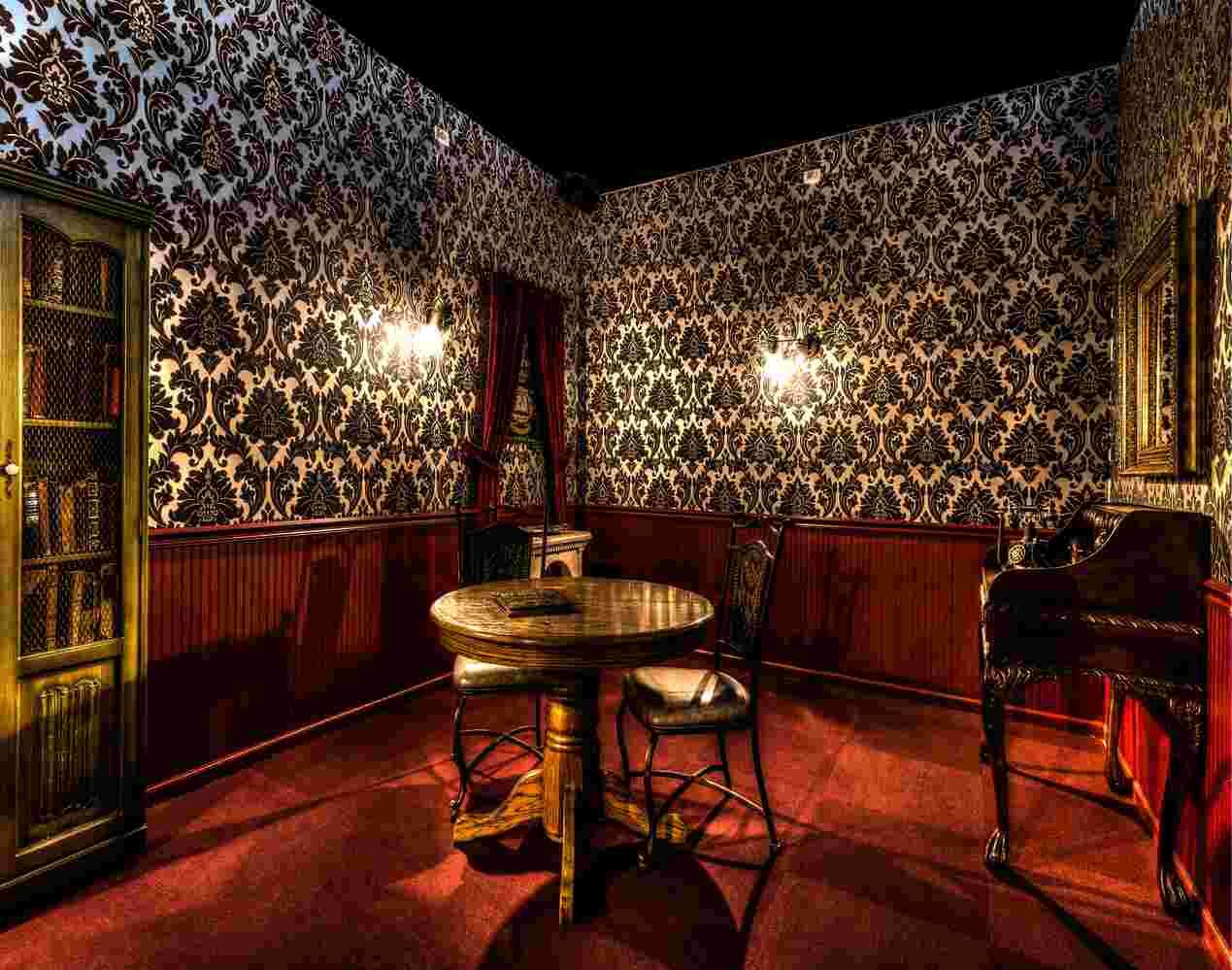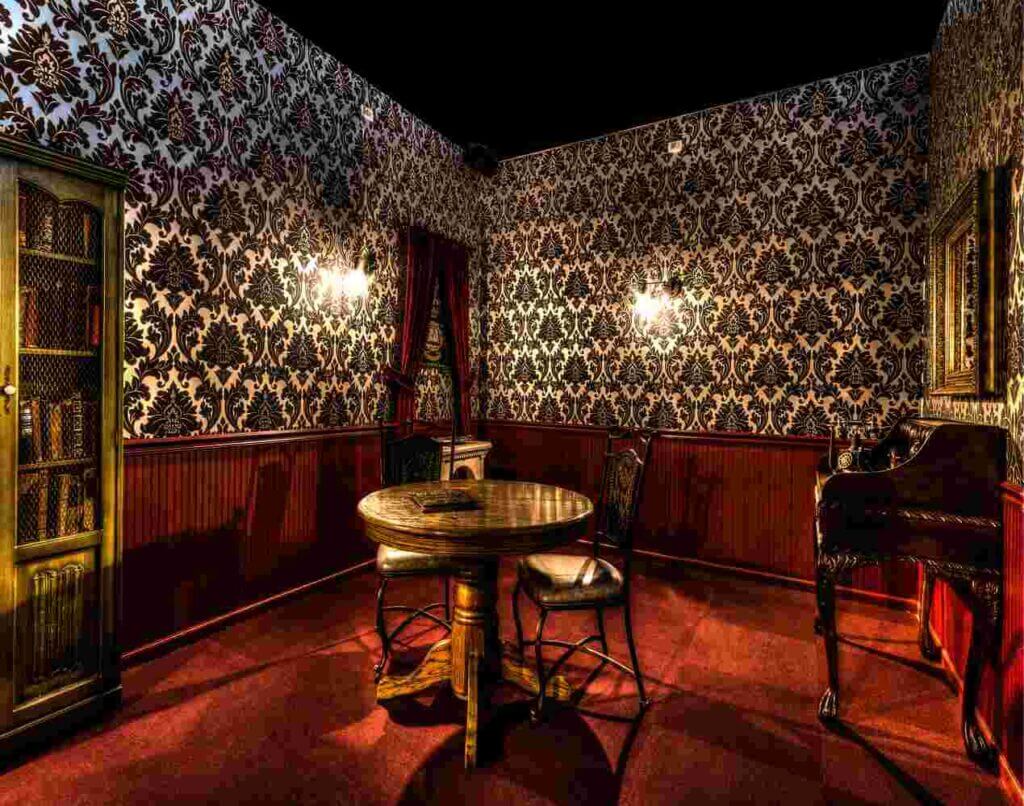 Transport to the slums of Victorian London where you'll help Scotland Yard solve the Jack the Ripper murders, hopefully without ending up as the next victim. You and your team will uncover evidence that will help you identify the killer as you work through the game. But if you think identifying the world's most notorious serial killer will be easy, then you don't know Jack.
The ultimate challenge for experienced escape room players who want to test their skills with advanced puzzles, complex clues, and a theme based on the world's first notorious serial killer. Designed for larger groups and experienced players.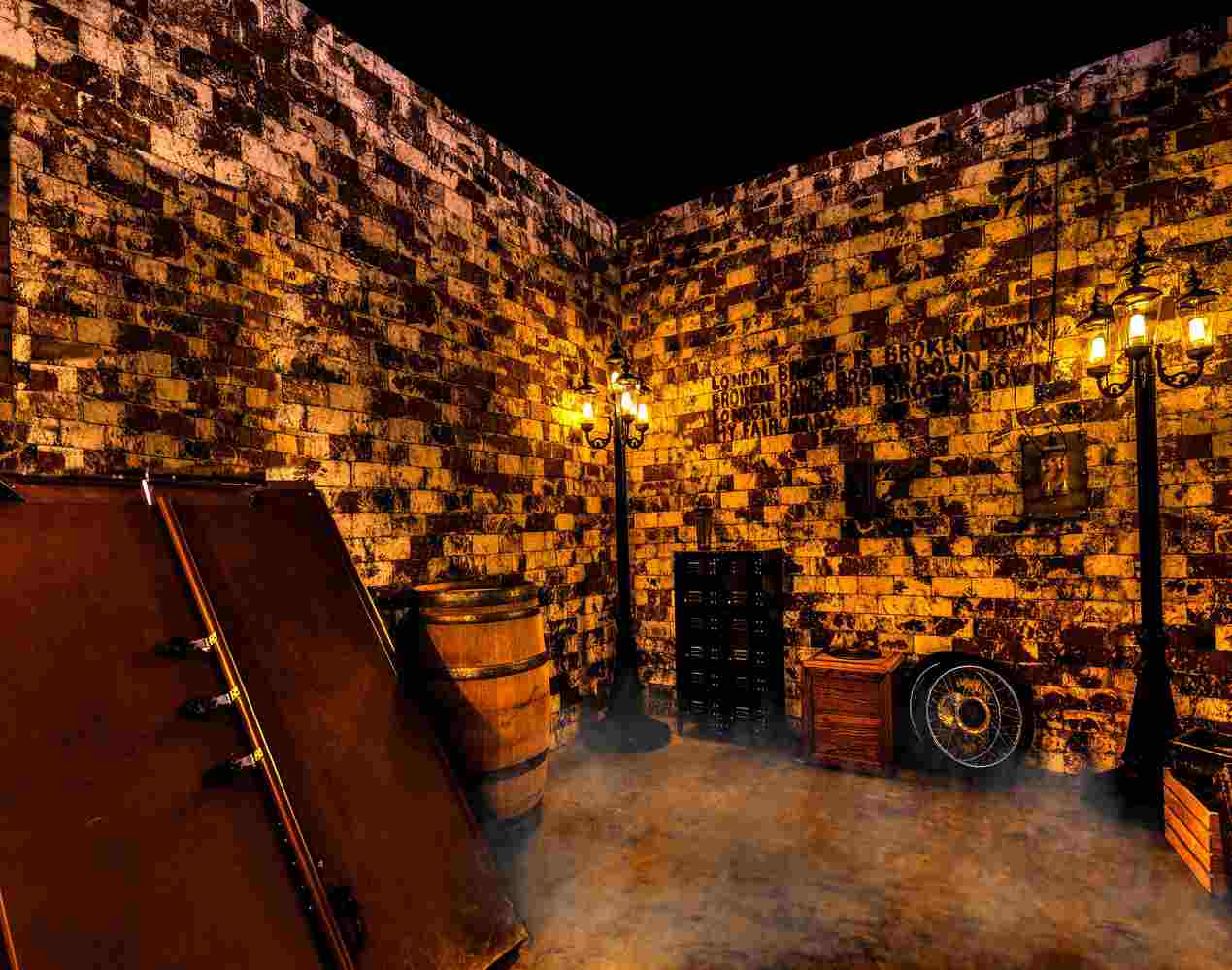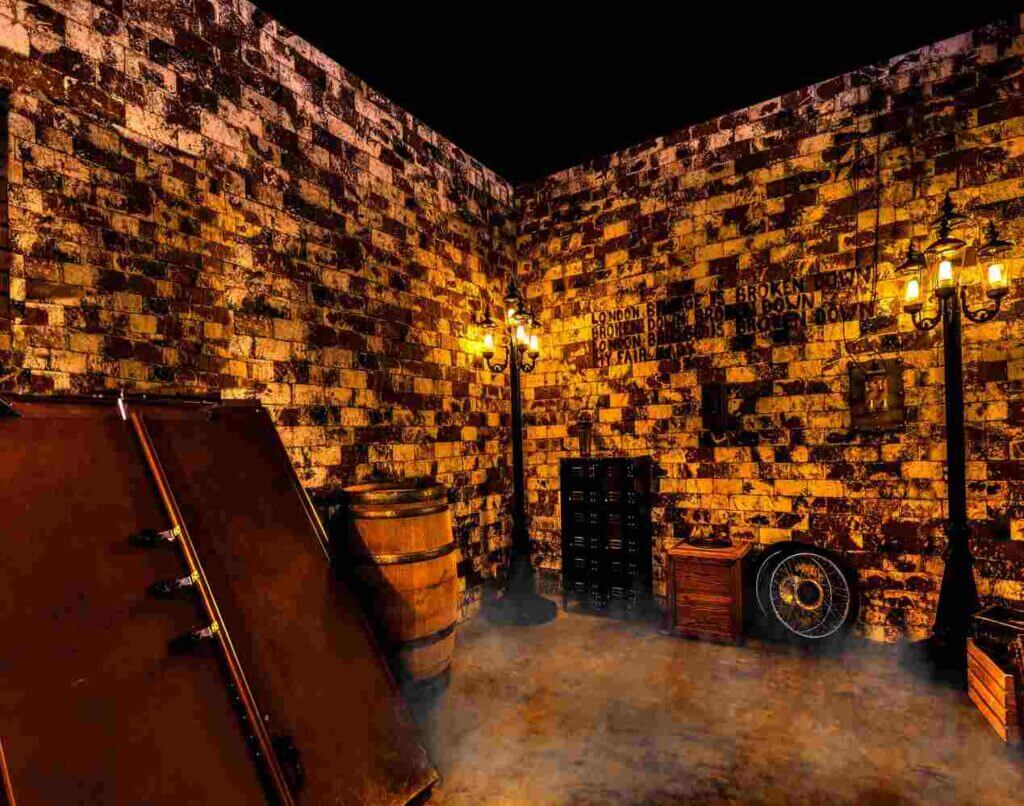 The "unsinkable" Titanic is going down. Fortunately, you overheard the captain speak of a hidden life boat at dinner. This may be construed as mutiny but you decide to gather your crew and work your way through Captain Smith's cabin anyway. Discover what secrets Captain Smith has been keeping from the passengers and crew.
Perfect for smaller groups and first-time players looking for adventure, fun, and an all-ages experience based on the historical event.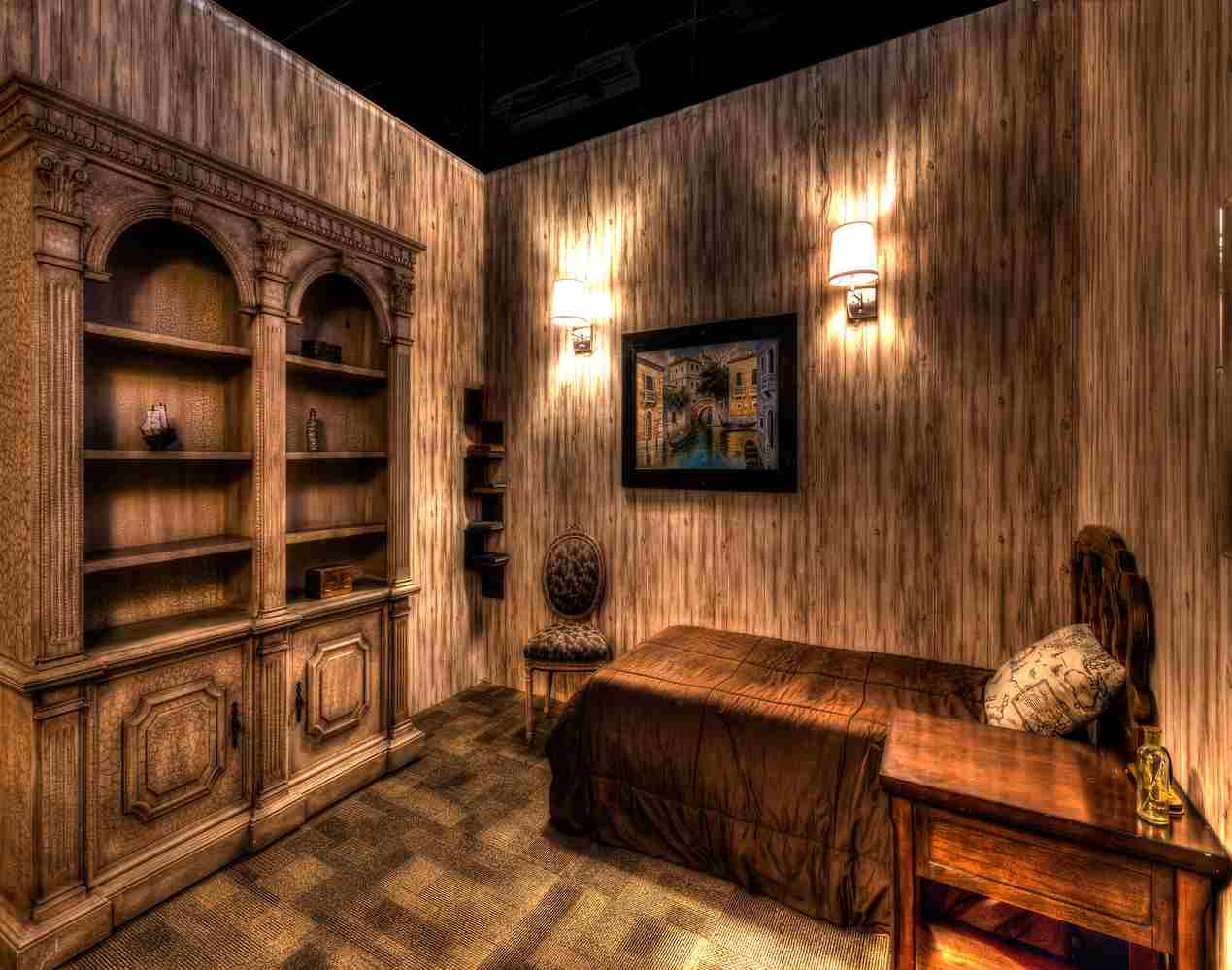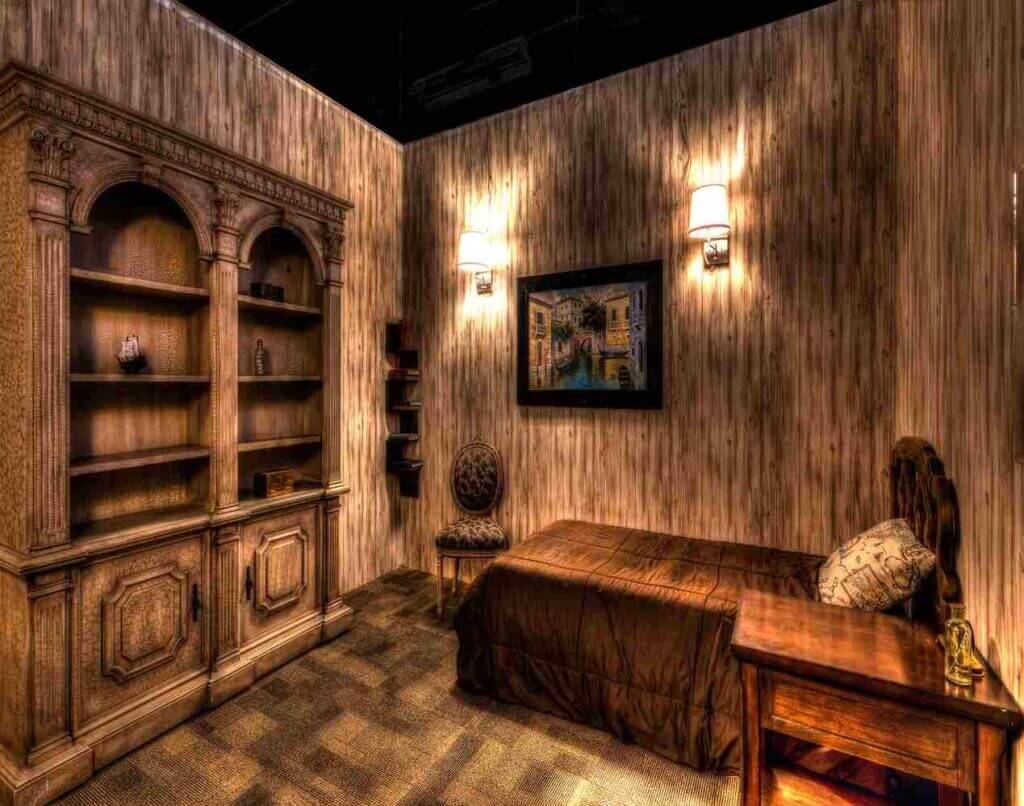 Merlin's Magic School is in trouble. The entire school was accidentally cursed during a talent show, and only you and your team are able to save everyone by finding Merlin's hidden spell book. In this game you'll have to figure out what to do with magical objects, get help from a magical creature, and work your way into Merlin's secret study. What's in there? Only Merlin knows.
Great for smaller groups who understand the basics of escape rooms. This linear room features magic wands and challenges that parents and children will enjoy.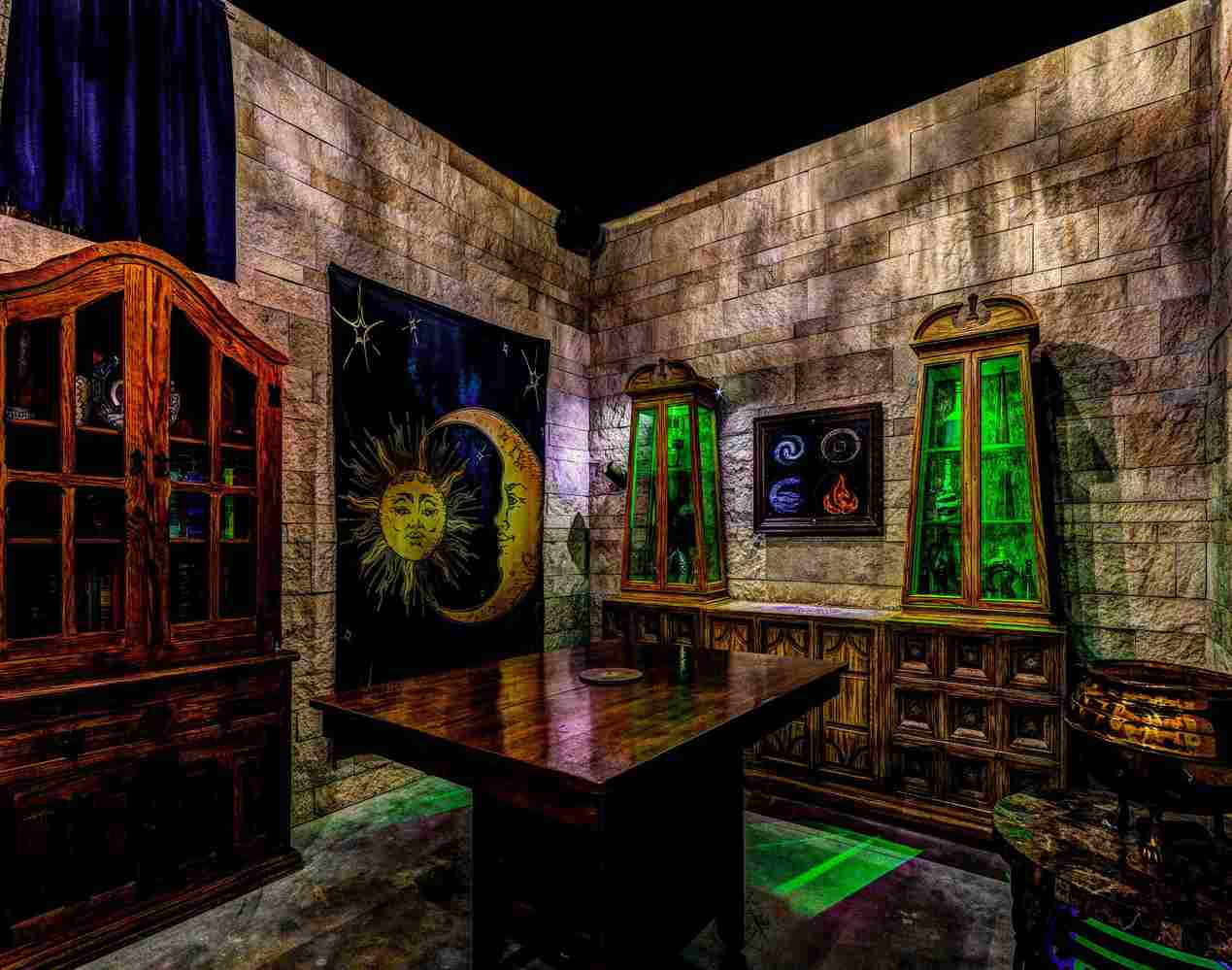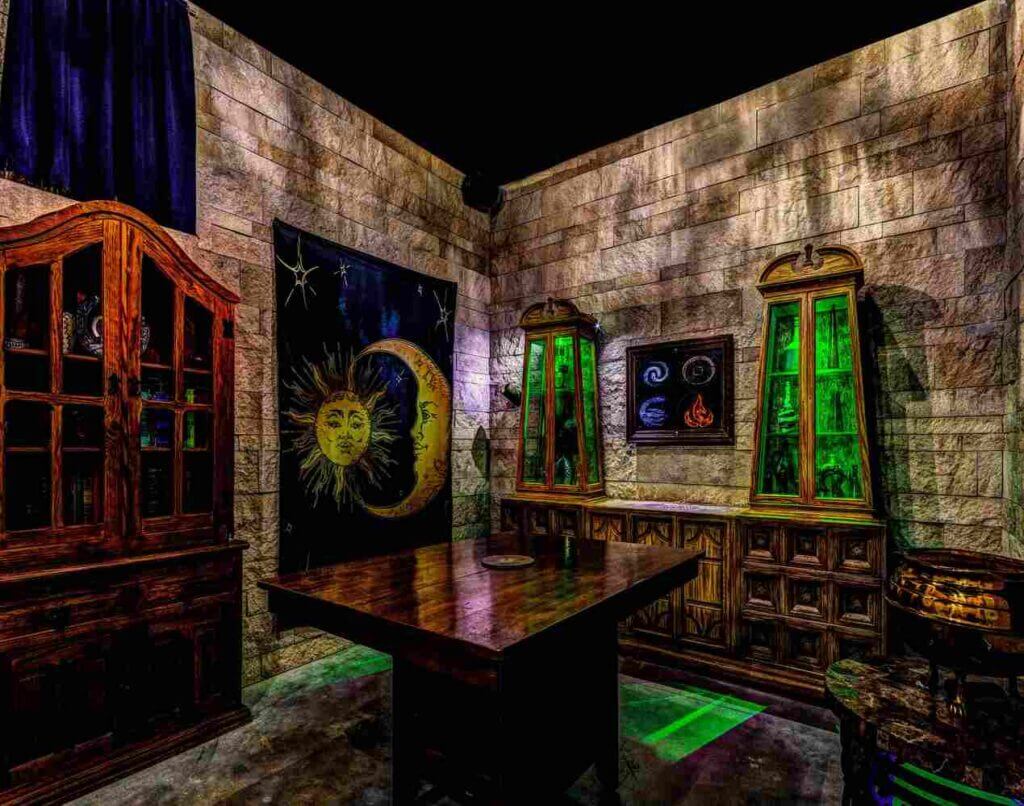 Team Building Escape Games
Our partners who have built stronger teams at escape room palm springs: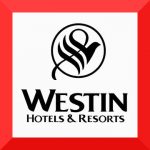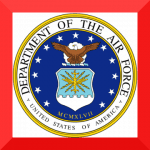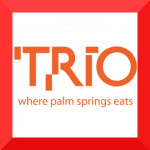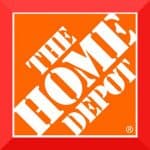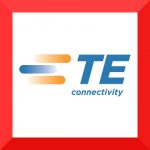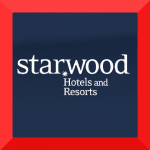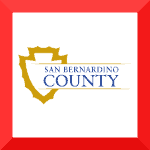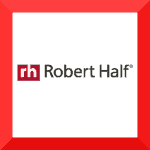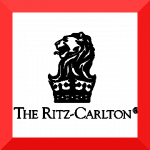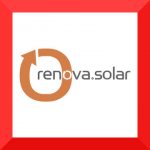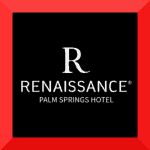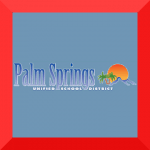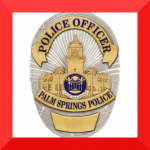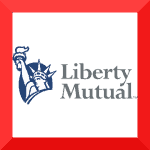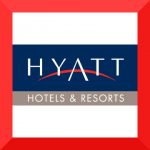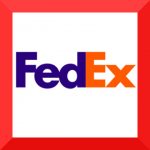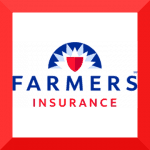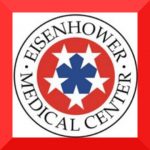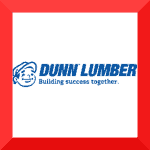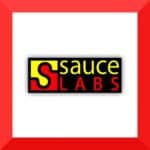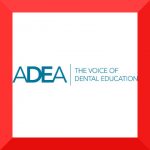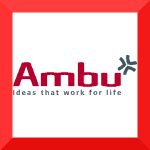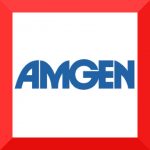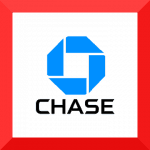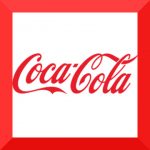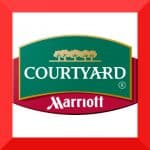 To book a private event or to learn more,
please contact Mark and Dom at [email protected] or call 760-779-8888.